Govino Stemless Wine Glasses
Take Govino anywhere!

Award-winning Californian designed Govino Stemless Wine Glasses allow you to enjoy fine wine in settings where breakable glass is as no-no, or fine stemware is not available or just not applicable.

In actual fact, believe it or not, many experts have accredited Govino Stemless Wine Glasses with looking and performing just like crystal,
because the 'glass' is composed of a food-safe, BPA-free polymer, called PETg, which reflects a wine's color and aromatics much like crystal. Govino Stemless Wine Glasses are reusable, but better yet they are 100% recyclable.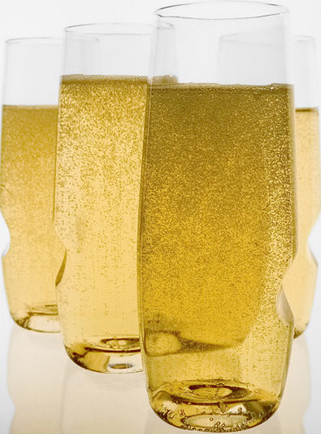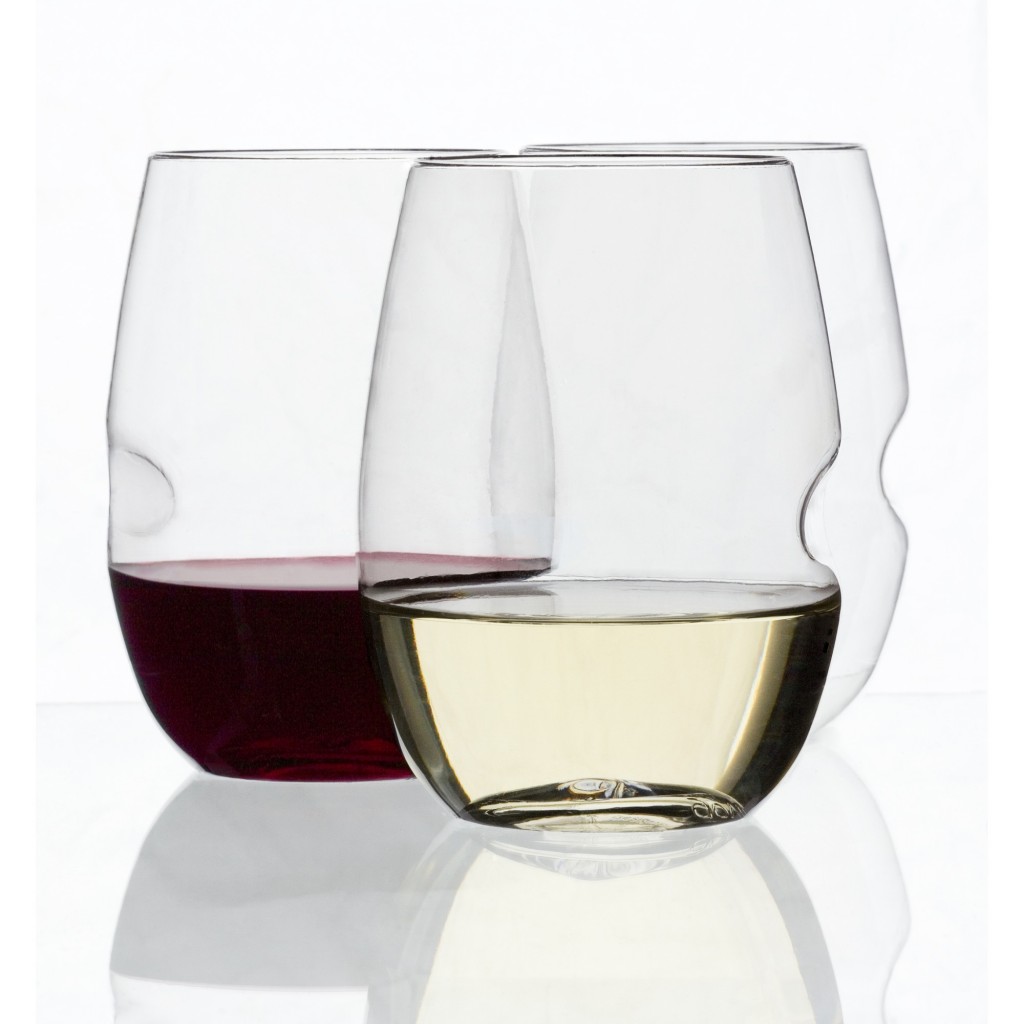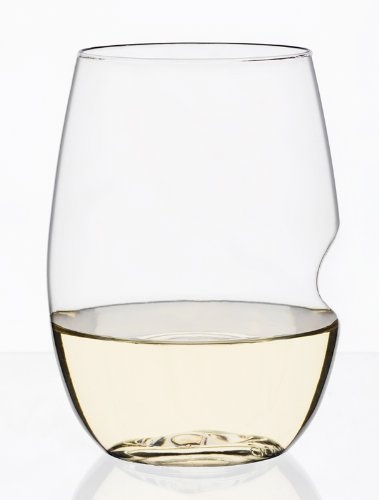 Govino Stemless Wine Glasses will enhance the aroma and light in your great wine the same way Riedel O's do and work well for any cold beverage. Many people use these fabulous glasses for any drink including cocktails and softdrinks as well. The unique ergonomic thumb-notch not only makes wine swirling easier than ever, but also solves the problem of heat transfer into the vessel's contents which is a big advantage over other similar products.
Because of the PETg composition, your corporate logo or marketing slogan can also be branded on the Govino range, making this a very versatile product.
govino wine glass specifications
Height: 4.4 inches
Capacity: 16 ounces
govino wine glass specifications
Height: 5.3 inches
Capacity: 8 ounces
Govino are shatterproof wine glasses, flexible and extremely lightweight. For any settings you want to save your glassware from potential breakages, Govino is the perfect choice. Being available in multi-packs enables you to keep a big enough set for you and all your guests at your picnic or barbeque.
Below we have laid out some of the Govino options for you to enjoy and we know you will!
set of 4

set of 8

set of 16

set of 24

set of 32

4 flutes

Govino decanter

Decanter & glass combo

| | |
| --- | --- |
| New!! Beer glasses (4) | 8 beer glasses |
Like this post? Subscribe to my RSS feed and get loads more!